A big thank you to Dylan Jones-Evans for sending me a copy of the report mentioned in the previous post. It's now available for anyone to read and download here: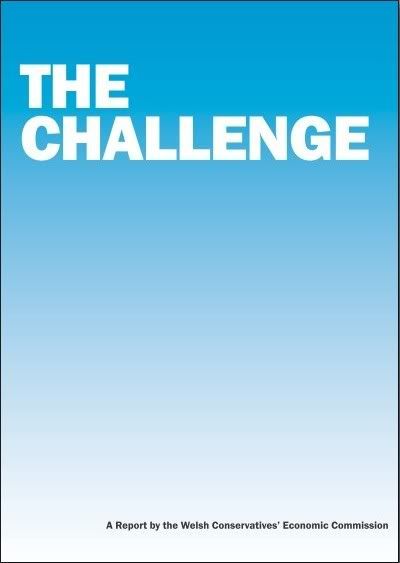 I haven't done any more than skim through it as yet, but at 29 pages each in Welsh and English, it's rather more than just a press release. Nobody can doubt that Wales faces some very serious economic challenges, and I think we should welcome input from across the political spectrum.
Who knows, we might even be able to work out some sort of broad consensus about what we in Wales can do to improve our economic performance ... though that will be a challenge in itself in the run up to the Assembly elections in May.