Gordon Brown's political career has been built on principle. What he tried to create was a better, fairer and decent society and to his credit things did move in that direction in Labour's early years in power. Even if in later years that promise evaporated, and even though at the end of Labour's period in power some of the most basic measures of unfairness and inequality had widened rather than narrowed, these were failures of policy and errors of judgement rather than failures of intention.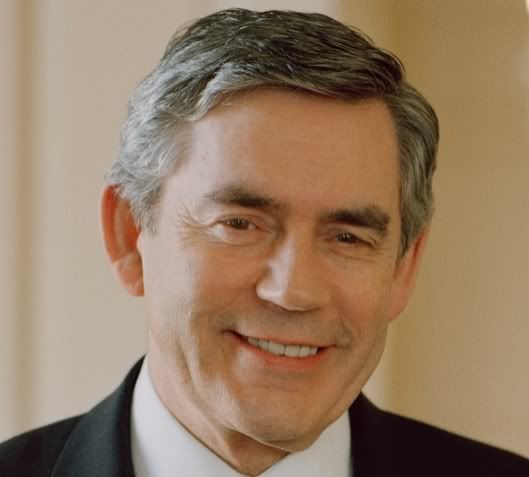 In recent years he came under relentless attack from the right wing media more for his character and personality than for his performance; and being unfairly vilified for things he didn't deserve made it all the more difficult to effectively point out the things he did deserve to be criticized for.
In the end the government he led was poor. It was tired, misguided and complacent. It became defensive, it became draconian. But today is a day to acknowledge and thank Gordon Brown for the thirteen years he has devoted to service in government, for the government the UK is about to get will in all probability be worse.