Happy New Year to everyone. It's been rather strange not to blog for the past couple of weeks. I found myself having to resist the urge to go to my keyboard on more than one occasion, but hope the rest has done me some good ... and offered everyone else some respite.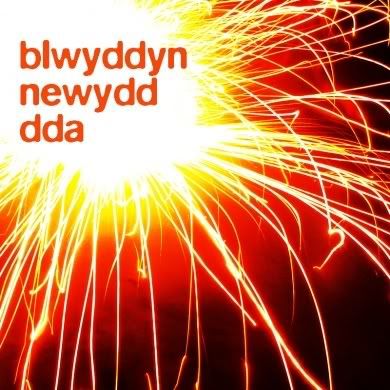 So how do I start the new decade? A decade in which I fully expect to see an independent Catalunya, Flanders and Scotland ... followed by a Wales that will be independent in the early 2020s. Not that this year doesn't have enough political fireworks of its own to look forward to, of course.
A few things have caught my eye over the holidays and so I'll do a little bit of belated catching up over the next few days.