Apparently, we're now being urged to "fly the Saltire to persuade voters in Scotland to reject independence".
Odd, isn't it? I'd have the ought the obvious flag for Unionists to fly would be the ... er ... Union Jack. But when politicians are gripped by panic, they lose all sense of reason.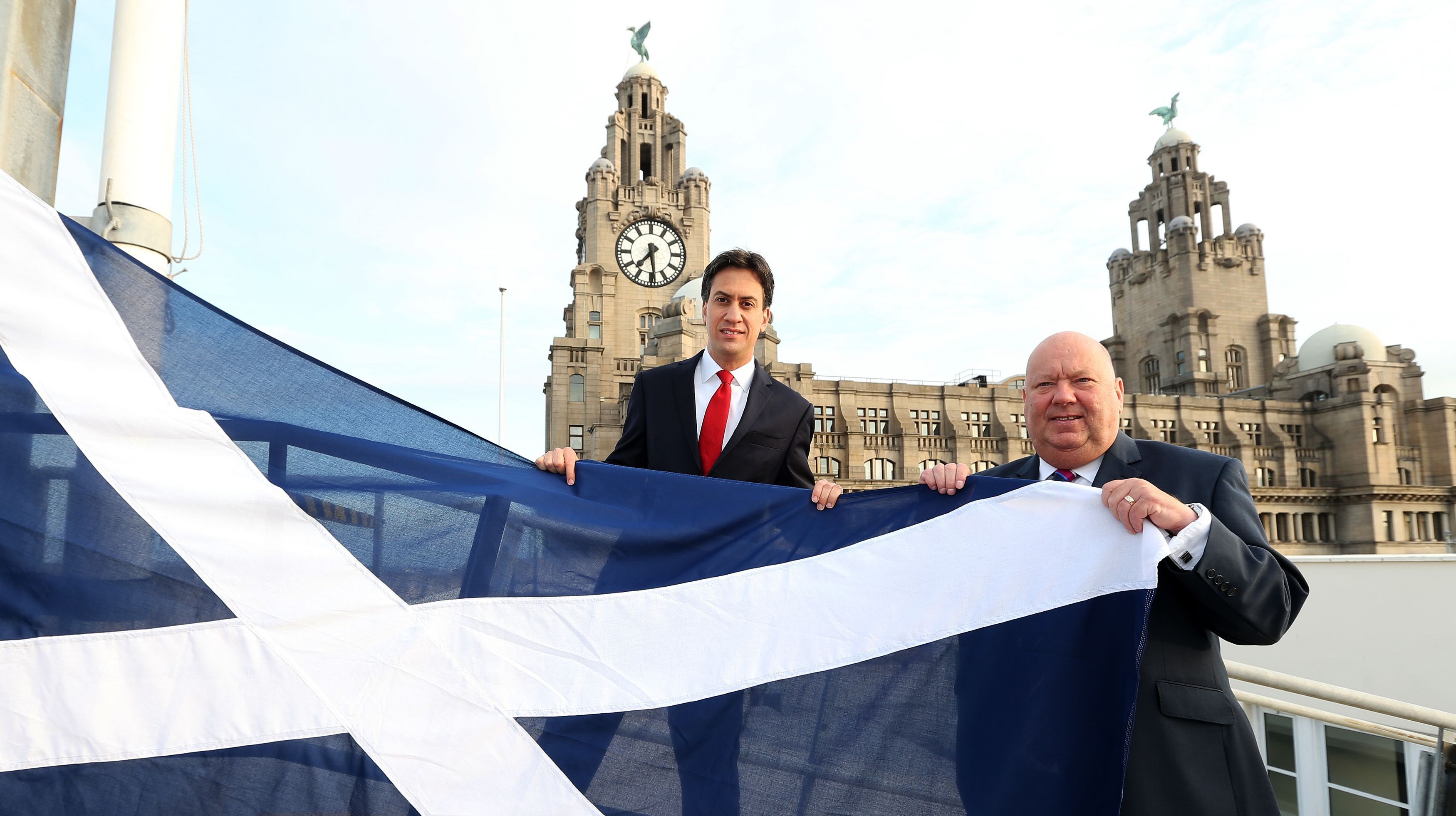 By that inverted logic, I suppose they would take the Union Jack to be a sign of support for an independent Scotland.
Well, I thought about buying one ... but just couldn't bring myself to do it. They wouldn't get the joke.