Congratulations to Swansea for winning major silverware in their centenary season. Next stop Europe getting a bigger ground than Bradford City ;-)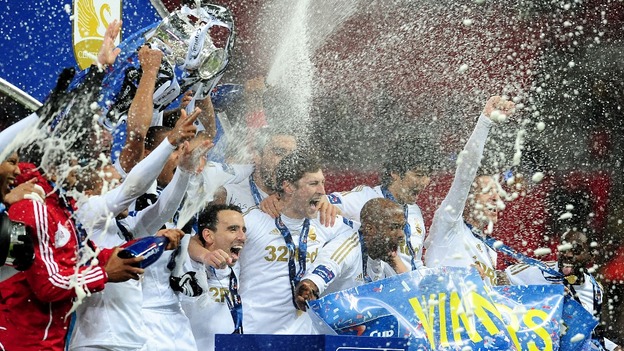 I was criticized for congratulating Swansea when they won promotion. Lack of balance, I was told. It will alienate Cardiff supporters. But I hope to congratulate them for getting into the Premiership before the end of the season.
So long as neither of them beat Everton, I'll be happy.